Lizben Consult Limited is an established Chartered Institute of Architectural Technologist Registered Practice based in Dagenham. The company's principal boasts of over 18 years of experience in Architectural design and consultancy services in various sectors. We are committed to excellence in design and affordability.
Our team working approach has always helped to deliver successful projects and a reputation for successful planning applications. We would welcome the opportunity to earn your trust and deliver to you the best service in the industry.

Why Us?
Lizben Consult Limited provide high-quality Architectural Services through Excellence in Design, constant integrity and commitment to interpreting our clients' dreams using the safest and cost effective method. Our prices are highly competitive.

Mission
We prioritize the client's requirements and provide options to help you decide a final solution to fully meet your needs. Our Architectural services are across the standard design stages starting from feasibility through working drawings to Project completion. 
Lizben Consult Limited is a
Chartered Practice
of The Chartered Institute of Architectural Technologist and is listed on the CIAT's Register of Practices.
'Whether you need a design or plans for your project, or a qualified professional to guide you, a Chartered Architectural Technologist, MCIAT, can manage all stages from the earliest designs through to final certification, regardless of its size or value.
A Chartered Architectural Technologist specialises in the technology of architecture focusing on the design of buildings for use and performance.
As problem solvers, they will make the design work for you, ensuring that you achieve the maximum use of space.'
(Source from the CIAT website http://www.ciat.org.uk/en/members/)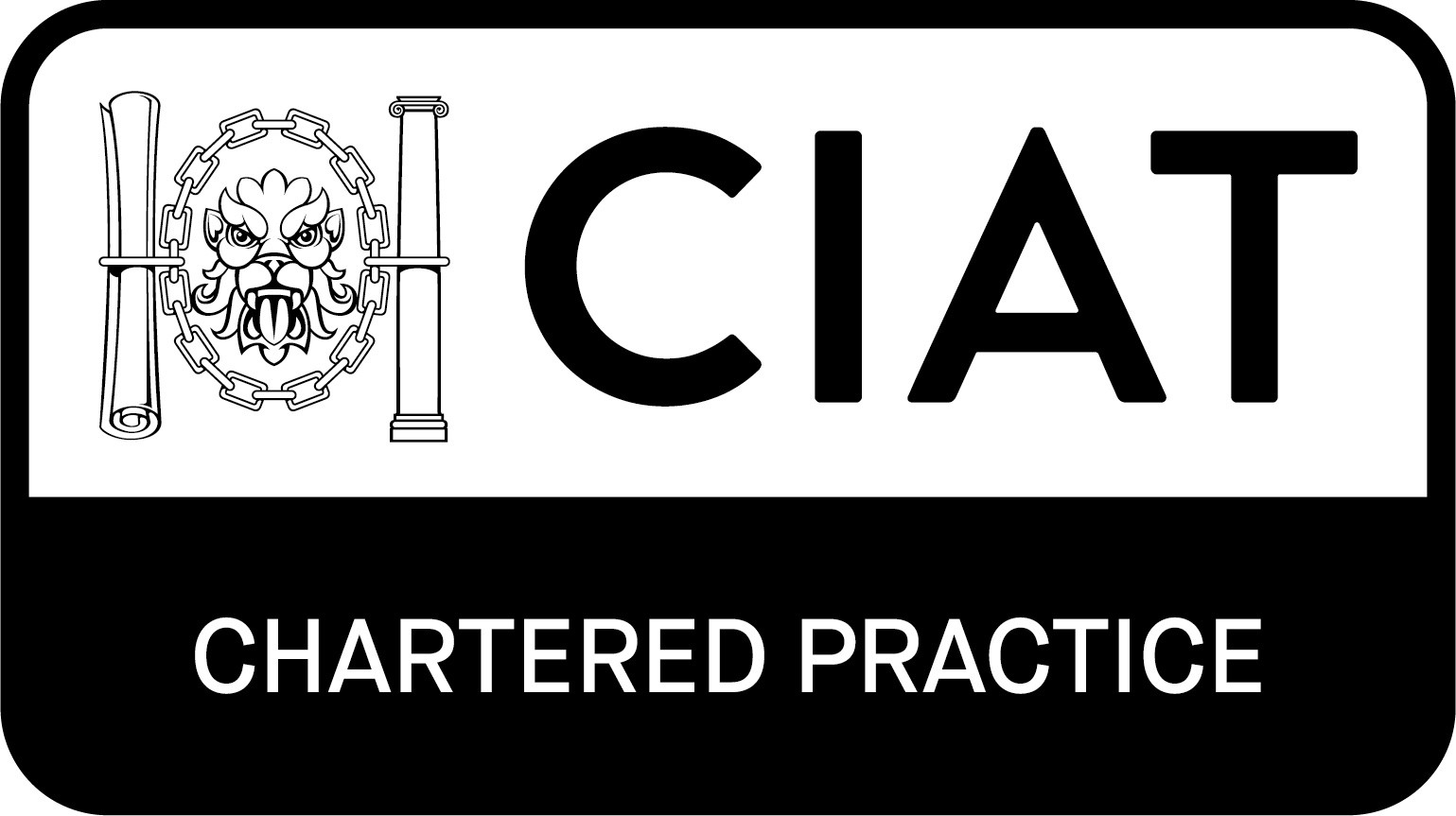 State of Art Designs
Our Architecture grows from our culture. It values both imagination and realism and is rooted in our creativity.
Unique Tailored Services
Each project produces an individual solution, the result of a consistent approach.
Client Focus & Experience
Our approach is focused on people; people who commission buildings, people who use buildings, people whose environment is changed by our buildings.
34 St Andrews Close, London, SE28 8NZ
12156 Battle Springs Dr, Battleford, SK S0M 0E0, Canada
admin@lizbenconsult.com | liz@lizbenconsult.com