ARCHITECTURAL DESIGN SERVICES
Offering the highest quality architectural design services in London, we are committed to interpreting each client's dreams with the most cost-effective and safe method possible.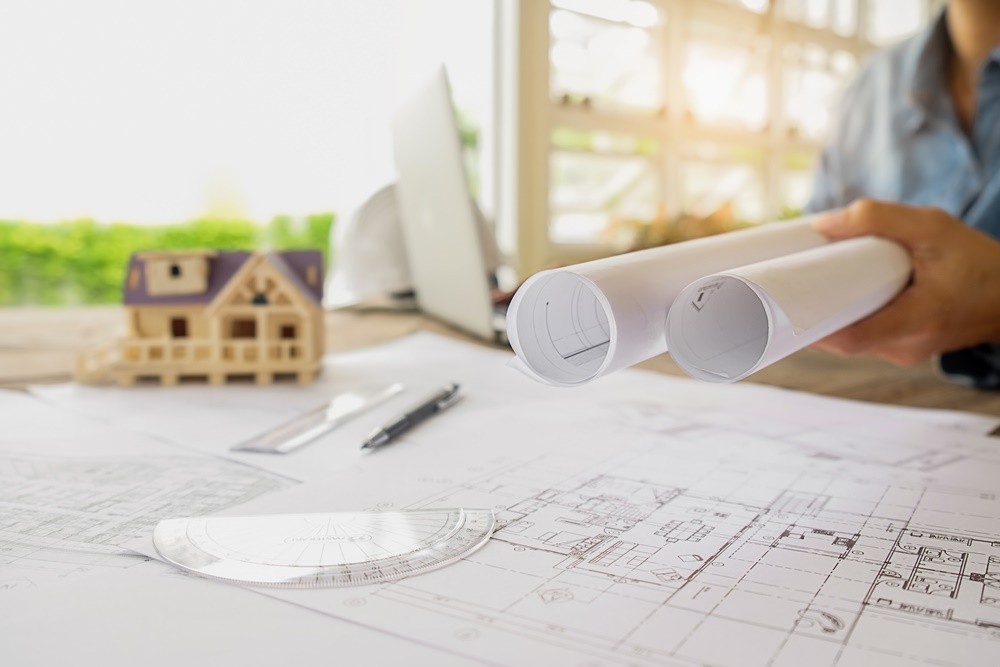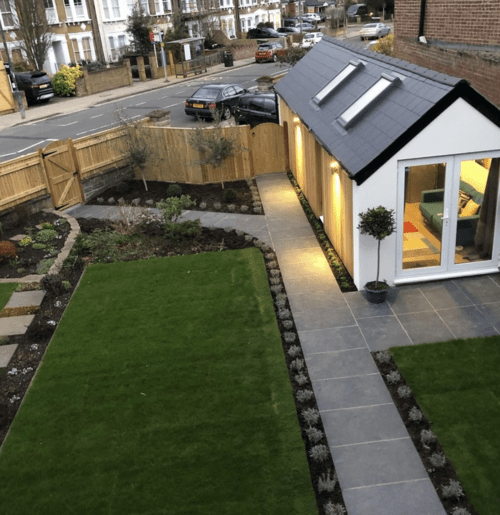 Imagine having a team of designers, and project managers working smart for you. We provide architectural services to you every step of the way, from initial design to construction completion. We can help your vision become a reality. We are a team of experienced and qualified professionals with extensive design and construction expertise in residential, commercial, and industrial projects. We aim to provide you with high-quality architectural services that will enable you to create an eye-catching building for your business or home. We can also offer interior design services.
ARCHITECTURAL DESIGN SERVICES LONDON
If you are looking for 'architectural design services London', call on the team at Lizben Consult today. We are professional architects in London who provide a range of architectural design services, there's no need to call another company, we can always be on hand to help. We are fully equipped with all of the necessary skills and knowledge and will ensure that you receive architectural services to the highest standards. Our experienced architectural designers can go through everything for you, from architectural drawings to help with planning permission, even the planning application process. Having years of experience in the field means that we have worked alongside many clients on lots of different projects. We can provide all of the required architectural design work that you may need, this covers new build properties, extensions or rebuilds. 
LOOKING FOR ARCHITECTURAL DESIGN SERVICES IN LONDON?
At Lizben Consult we are highly skilled when it comes to architectural design, we have years of experience in providing our expert architect design services. Our range of knowledge means that you can trust that you're in the right hands, so when it comes to your project and what you want to achieve, we believe that it's important to understand the project briefly as well as make sure that all of the original design objectives have been met. During the initial architectural design project stage, we will work with you to consider the core requirements as well as develop a plan. We will also produce a range of architectural design phase ideas including detailed drawings and construction drawings, all of which we will develop for you. For more information on the architectural design services we provide, feel free to call our London team today.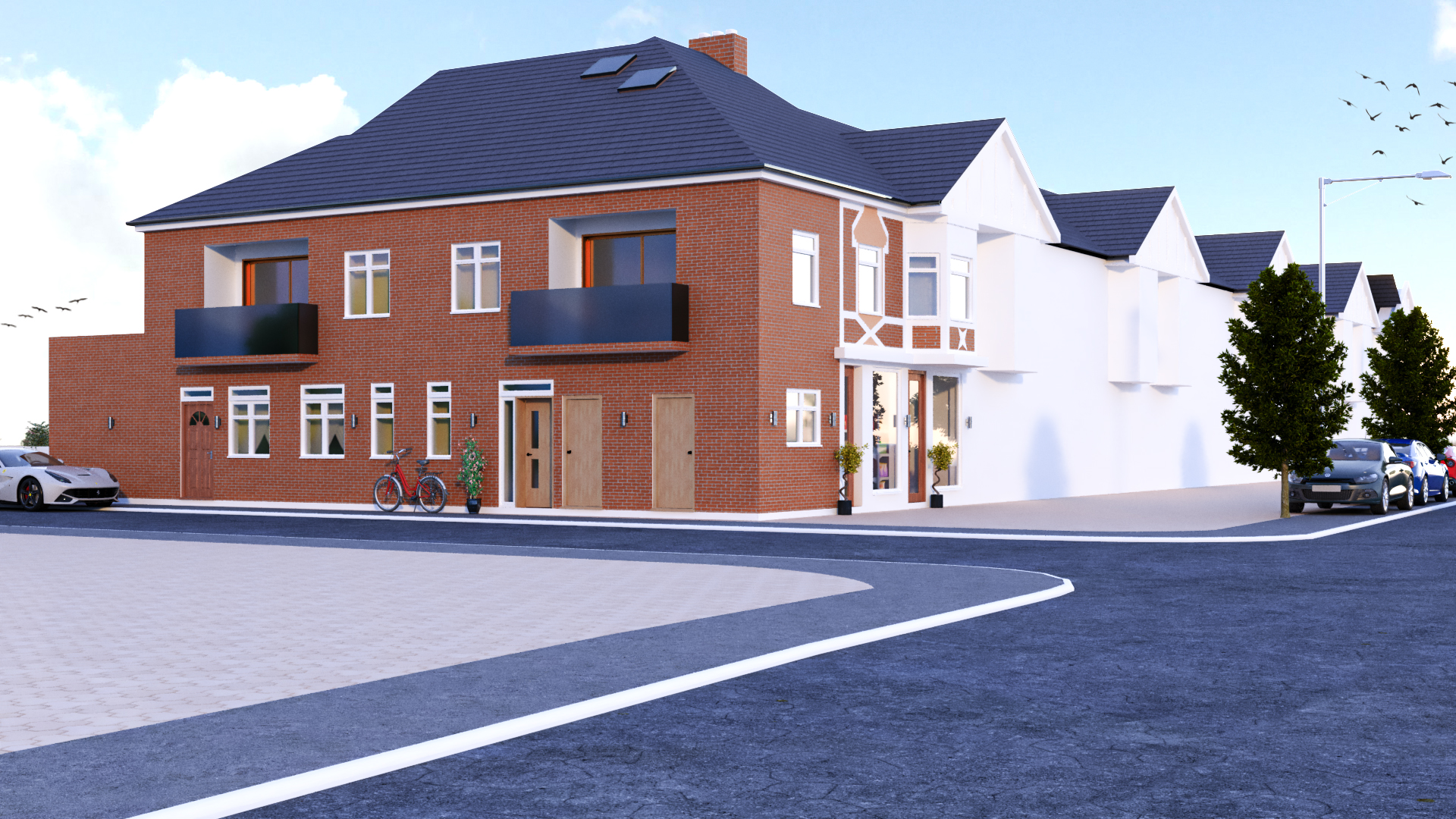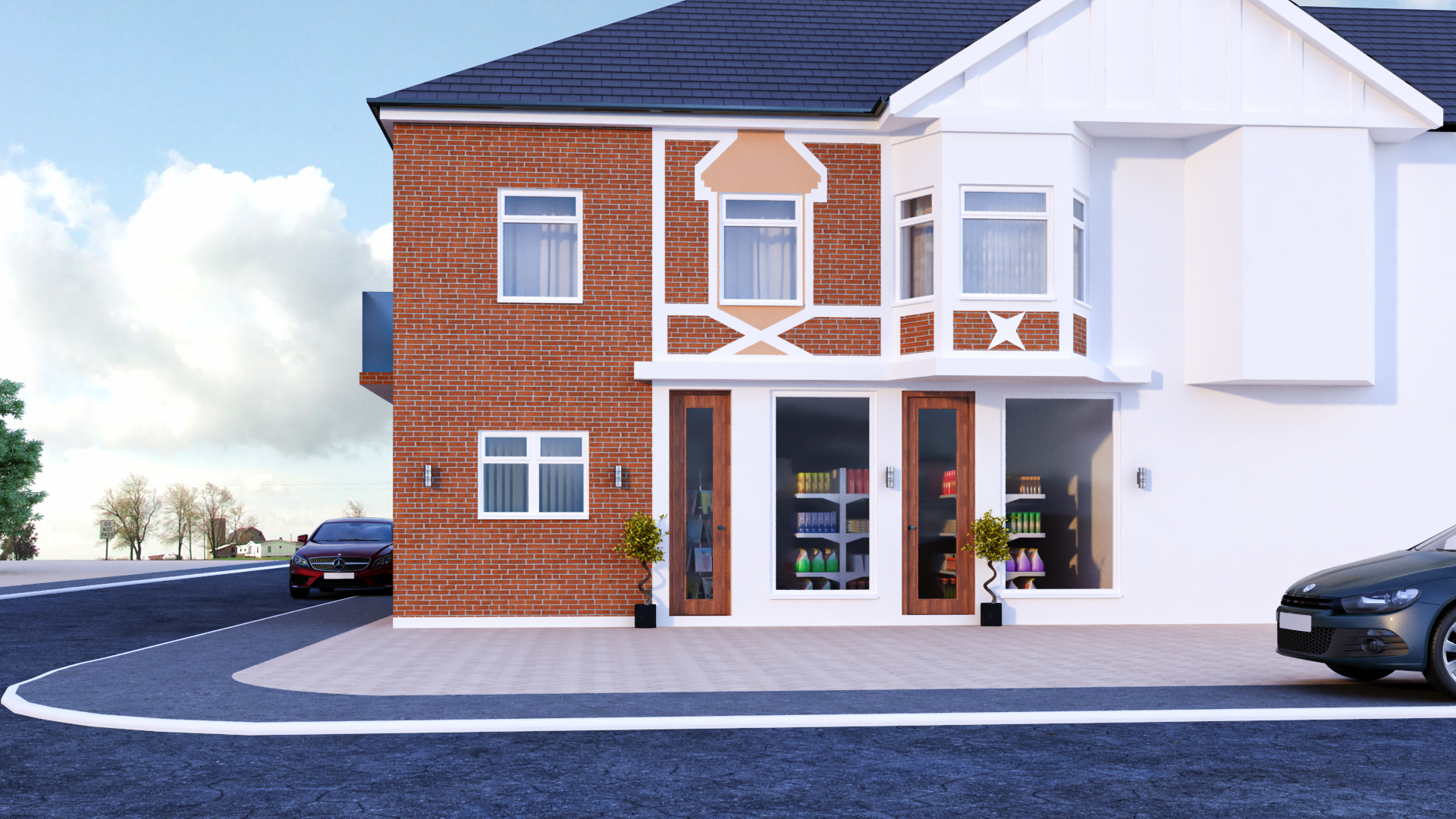 Lizben Consult – Architectural Services
For architectural design services in London, Lizben Consult's architectural team has all of the tools and knowledge needed to ensure that you get the best results that exceed every expectation. As professionals, we can provide you with all of the required architectural design work that you need, from new build properties to extensions or rebuilds. When you choose Lizben Consult's Architects, we can be on hand to make sure that you create the property of your dreams.
Call Our Experts Today
As well as architectural designs for commercial projects, we also provide design services for residential properties. So when it comes to our architectural design team, we will make sure that we provide you with a friendly and reliable service. For architectural design experts in London, trust that you're in the best hands. As a specialist team in London, we are passionate about architecture and we love seeing happy customers with their finished property results. Our architectural design service covers everything, from planning applications for a house extension to permitted development and architect services for a loft conversion. Our wealth of experience means that we have a well-established reputation and are respected across London for the great architectural services that we provide. For more information, call Lizben Consult today.

Strategic definition & Preparation and Brief
At this stage, you will discuss your ideas, goals and budget with us and we will help you assess your options and if necessary carry out a feasibility study.

Concept Design
Each project comes with a different set of conditions and challenges. Therefore, our design approach involves a unique process aimed at finding the best solutions.

Developed Design (Planning application submission)
Once you sign off the concept design, we develop the design into what can be built. This is a detailed version of the design concept. It will include practical.

Technical Design (Building Control application submission)
Technical design and detail is required to create a set of drawings that comply with the UK building regulations and are fully coordinated with any structural or building services requirements from engineers appointed to assist with the technical design.

Construction
We work with you as contract administrator once your building contractor has been appointed. We will administer the contracts. We manage the contract made between you and the contractor

Handover and Use
This is the final stage where the project is wrapped up and the building handed over to you. When the work is complete, we will inspect the building, carry out snagging (the process of checking a new building for minor faults that need to be rectified).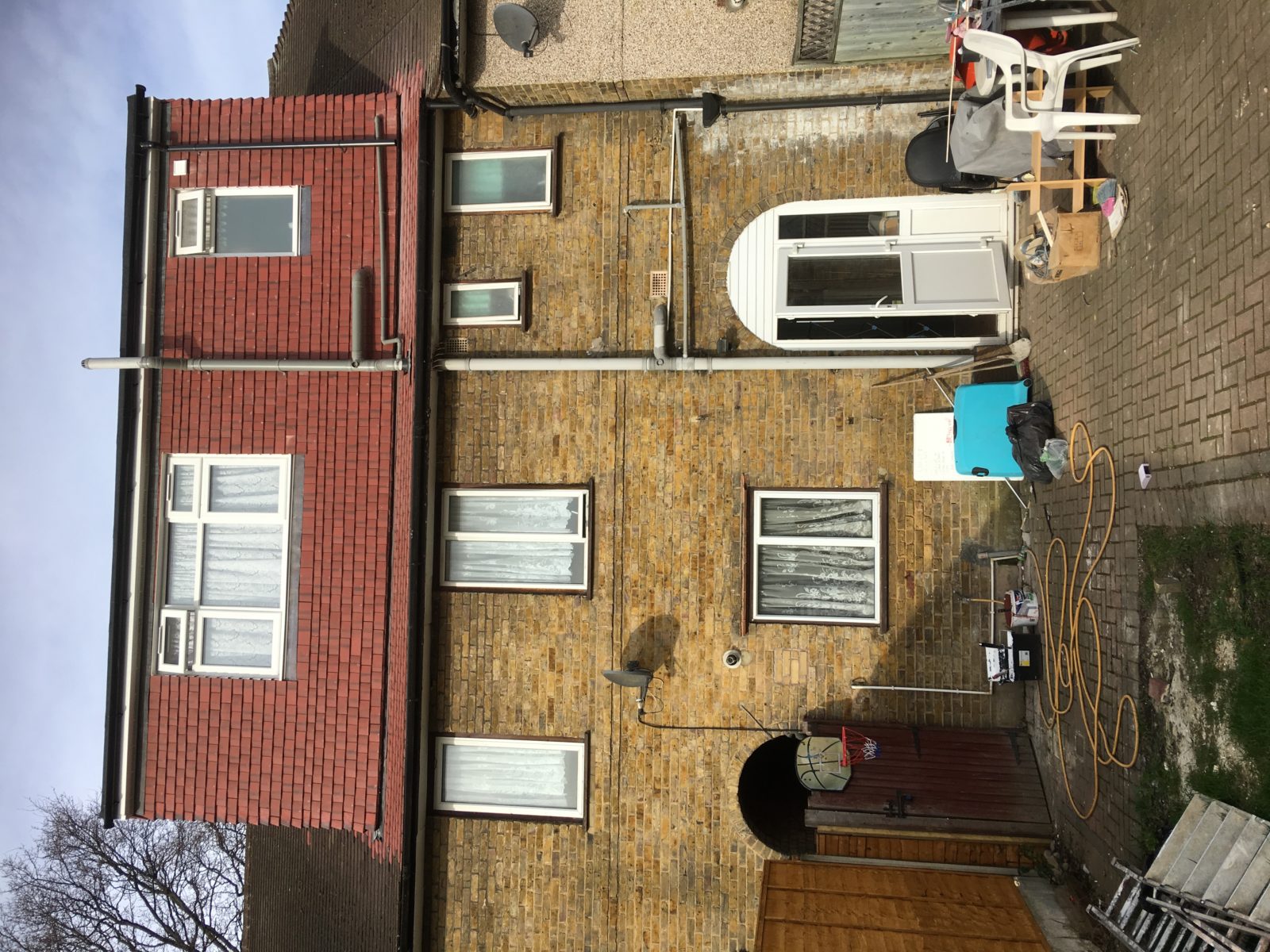 You own a small business, and you need to redecorate or upgrade your office space, but you don't have the time or the expertise in-house.
All you want is a designer who can see your vision and make it happen.
Lizben consult is here for this, providing you with the architectural services. We get it! We grasp how busy you are, and we won't waste your time with endless meetings, emails, and revisions. Just call us.
You may wonder what architectural design services we perform. Let me tell
Research
Plan drawings
Interior Design Services
Managing projects
Renovations
Loft Conversions
Garage Conversion
Revisions
Regulatory compliance drawings
Construction
3-Dimensional Illustration Visuals
WE ARE DIFFERENT FROM OTHERS
Staying within your budget
Our specialized team of experts provides architectural design services UK to you. We can assist you with any aspect of your project, no matter how small or how large. There is no need to guess what your home needs because our amazing experts will lead you through the budgeting process – removing all unnecessary confusion and guesswork for you. Choosing us is a great honor, so you will always be able to reach us for anything you need.
Stay updated regarding your project
The project information on your workstation can be accessed at any time, from anywhere around the globe. You'll never waste time searching for those important documents again with our remote architectural services. Furthermore, our process eliminates delays caused by multiple site visits and in-person meetings. Thus, you have the best architectural design services London.