Get a Quote For Your Project
Lizben's expertise is demonstrated on projects of various scales and sectors varying from Residential (new build, Interior refurbishment, extensions and lofts), Commercial, Churches and Retail developments.
Feasibility Studies

Planning Drawings

Interior Design Services
Project Management
Building Regulations Compliance Drawings

New Build Developments
3-Dimensional Illustration Visuals
We can help take your project further after the design stage to include advice on the design team appointment and providing specifications, tendering, cost advice and act as your contract administrator.
3-Dimensional Illustration Visuals
We also produce 3d visuals to help clients understand the project more. This helps bring your vision to life. This is an additional package if you wish to have the option.
Our innovative solutions have always helped to increase chances of gaining planning permission, generate funding, and provide clarity to the design.
We can help take your project further after the design stage to include advice on the design team appointment and providing specifications, tendering, cost advice and act as your contract administrator.
Do you have a growing family and you need more space as you cannot afford to buy a new house? Why not remodel your existing house. We can help.
About 80% of our projects are Home extensions and loft conversions.
The design process for this is simple and we ensure you understand the whole process so that there are no surprises. Depending on your post code, we offer free initial advice regarding your project. Once you are happy with the fee proposal, we follow 7 simple steps.
Step 1: We will Conduct a digital survey of the property. 
Step 2: We will produce the existing drawings.
Step 3: We will produce the proposed drawings
Step 4: discuss with you the proposed drawings for any changes you might require
Step 5: We will produce final drawings
Step 6: Submit to your local planning authority and keep in touch with the planning officer allocated to your project and if need be revise the drawings at no additional cost.
Step 7: Wait for planning decision
These seven steps conclude the planning stage.
The second part of the design process is Building Control Application. This defines how your addition is to be constructed to comply with Building Control. This can be done by submitting a building notice yourself or your builder can do that on your behalf. You can also do this by full plans application. If the latter is chosen, we will undertake this whole process and deal with all approvals. We will also advice on any Party Wall and Build over Agreements that might need to be issued. 
Call Us Today:
UK: +44 208 089 2813 | Canada: +1 306-208-8929
We Can't Wait to Make Your Ideas a Reality
If you are not sure about your project, why not give us a call!
If you are unsure of your project, you can choose the feasibility study option where we can let you know the options available.
We will assess your project against planning policy and any relevant planning history in your street. We will let you know the planning guidelines regarding each option we highlight. From this you can check the indicative costs of each option and decide which option will add more value to your property.
This is a cheaper way to approach a project.
Extension Feasibility Study Cost Guide for residential property is about £500. If you're not sure which is the best option for your property then we recommend that you take the feasibility route.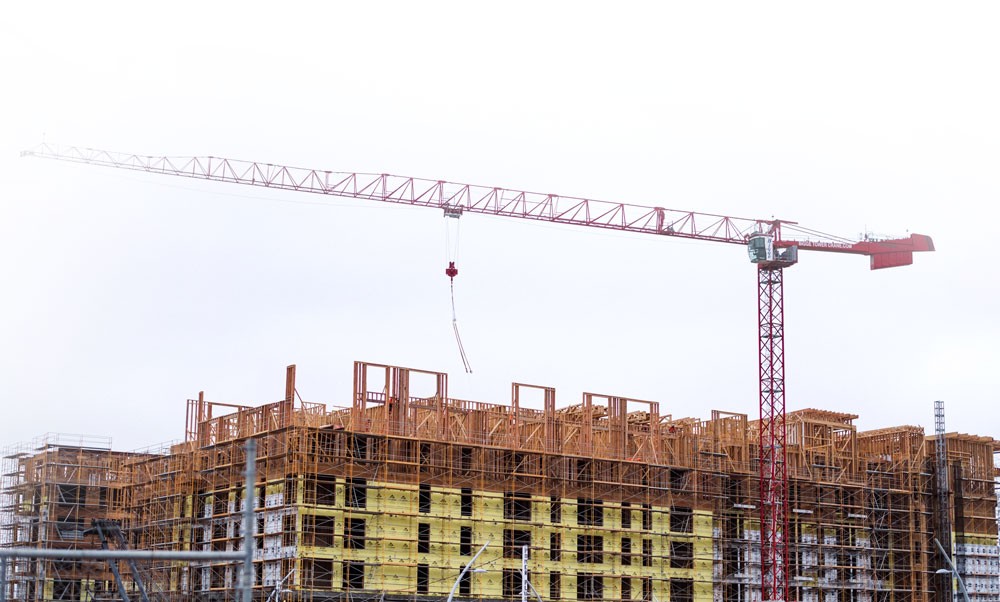 Call For a Quote:
UK: +44 208 089 2813 | Canada: +1 306-208-8929
Lizben Consult Limited is an established Chartered Institute of Architectural Technologist Registered Practice based in Dagenham. The company's principal boasts of over 18 years of experience in Architectural design and consultancy services in various sectors. We are committed to excellence in design and affordability.
Our team working approach has always helped to deliver successful projects and a reputation for successful planning applications. We would welcome the opportunity to earn your trust and deliver to you the best service in the industry.

Why Us?
Lizben Consult Limited provide high-quality Architectural Services through Excellence in Design, constant integrity and commitment to interpreting our clients' dreams using the safest and cost effective method. Our prices are highly competitive.

Mission
We prioritize the client's requirements and provide options to help you decide a final solution to fully meet your needs. Our Architectural services are across the standard design stages starting from feasibility through working drawings to Project completion. 
Lizben Consult Limited is a
Chartered Practice
of The Chartered Institute of Architectural Technologist and is listed on the CIAT's Register of Practices.
'Whether you need a design or plans for your project, or a qualified professional to guide you, a Chartered Architectural Technologist, MCIAT, can manage all stages from the earliest designs through to final certification, regardless of its size or value.
A Chartered Architectural Technologist specialises in the technology of architecture focusing on the design of buildings for use and performance.
As problem solvers, they will make the design work for you, ensuring that you achieve the maximum use of space.'
(Source from the CIAT website http://www.ciat.org.uk/en/members/)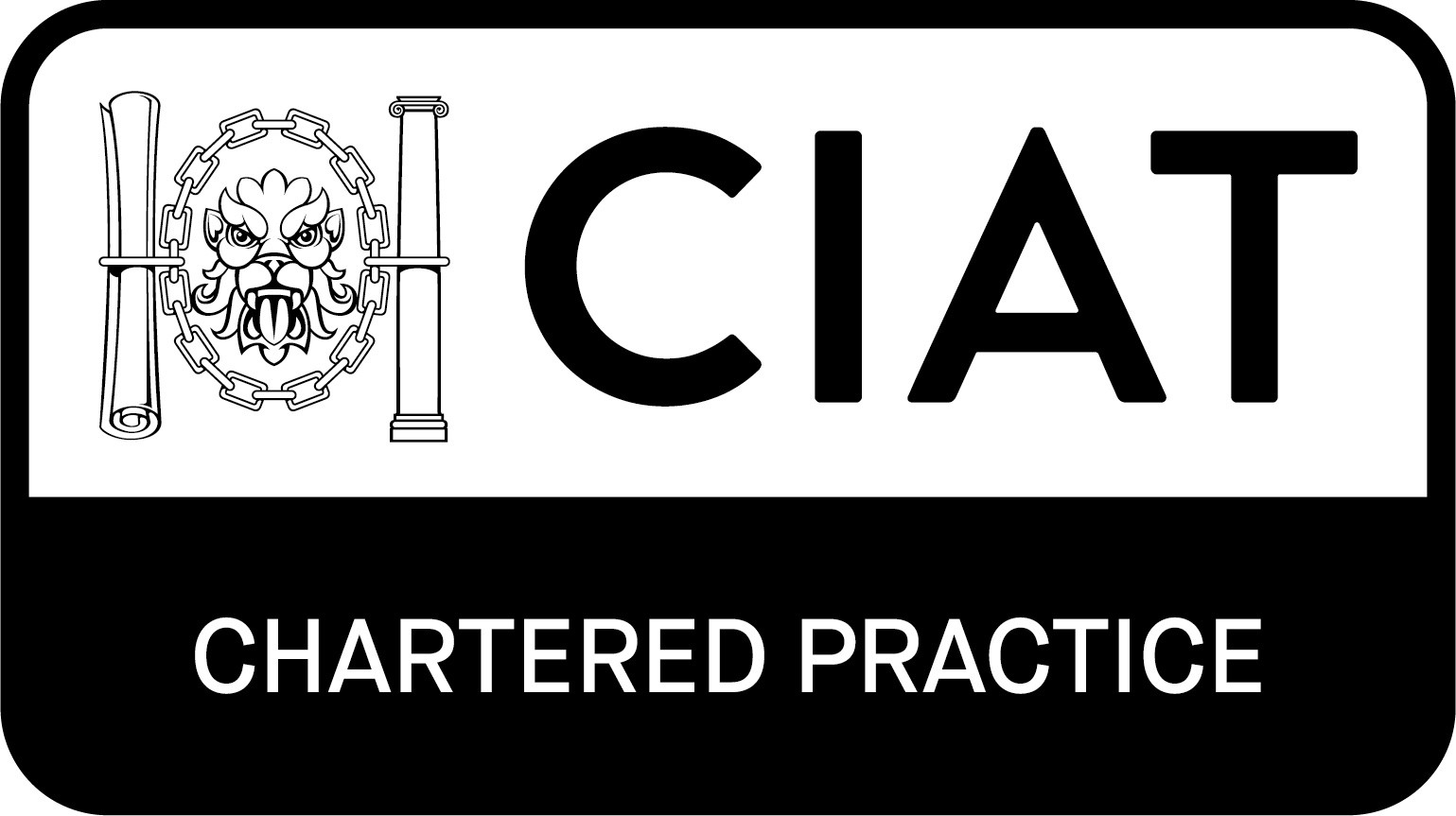 State of Art Designs
Our Architecture grows from our culture. It values both imagination and realism and is rooted in our creativity.
Unique Tailored Services
Each project produces an individual solution, the result of a consistent approach.
Client Focus & Experience
Our approach is focused on people; people who commission buildings, people who use buildings, people whose environment is changed by our buildings.
34 St Andrews Close, London, SE28 8NZ
12156 Battle Springs Dr, Battleford, SK S0M 0E0, Canada