Lizben Consult
Architect London
Design your dream with us
Give your home a unique and contemporary touch with our architectural designs. Building a home is now easy. We are here to make your project management easy.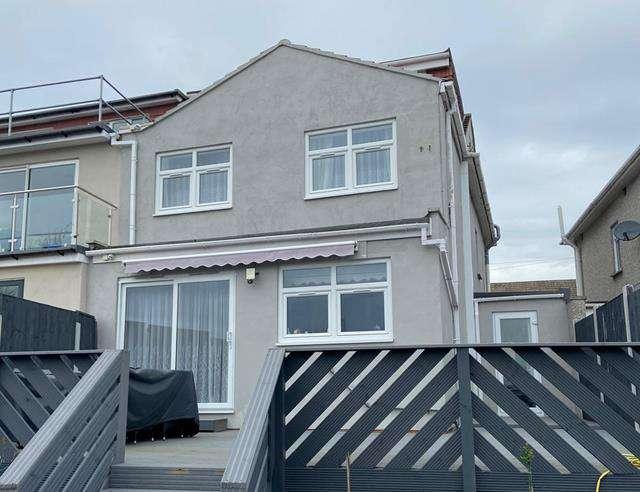 Get a Quote For Your Project
Looking for London Architects?
When you need 'architects London', get in touch with Lizben Consult today. As a leading team of architects in London, there's no need to call another architecture company, we've got you covered. We are equipped with all of the required skills and knowledge needed to make sure that you receive architect services to the highest standards. Over the years we have worked with a large number of clients on master planning and can provide all of the necessary architectural work that you may need, this also includes new build properties, extensions or rebuilds. As well as more routine services like a house extension or loft conversion, we have worked on many exciting projects, from renovations to existing buildings and industrial design, at Lizben Consult we are known for being one of the top architecture firms in London. There's really no need to look anywhere else, call today for the best architects.
At Lizben Consult we are highly knowledgeable and have a wealth of experience in providing expert architect services. What's more, is our extensive knowledge means that you can rest assured that you're in the best hands. When it comes to your project and what you want to achieve, we believe that it's essential to understand the project brief and make sure that the original design objectives are met.
During the initial architect project stage, we will work to consider the core requirements and develop a plan. We will also produce a range of architectural ideas that we can develop for you. For more information on the architectural services we provide, feel free to call the team in London today.
With our architectural design services, you will get an A1 place to relax. We build friendly relationships with our customers to understand their needs. From beginning to the end, our team will thrive on creating what you want.
We offer high profile design by staying within your budget. We incorporate all aspects of interior design to enhance your space's unique features and provide optimum comfort. Across a variety of sectors, Program Management services manage large-scale, complex programs.
Lizben
Over 20 Years of Architectural & Building Services
We provide high-quality Architectural Services through Excellence in Design, constant
integrity and commitment to interpreting our clients' dreams using the safest and cost effective
method

Planning & Architectural Design
We work from feasibility studies through to project completion supporting your project needs. With our team of architectural designers, surveyors and in-house planners, we offer the best architectural services for homeowners.

Technical Design & Building Control
Project Management
When you're ready to build, we
will guide you through the tendering process, introducing you to the very best builders in
your area. We document all phases of construction and conduct regular site visits to ensure every aspect of the project is going according to plan.
From Commercial Projects to House Extensions
As well as architects for commercial projects, we also provide architect services for residential properties. When it comes to our architect team, they will ensure that they offer a friendly and reliable service, so for architectural experts in London, trust that you're in the best hands. As specialist architects in London, we are passionate about architecture and we love seeing a happy customer with their finished property results. Our years of experience means that we have a renowned reputation and are well respected across London for the great architectural services that we offer. For more information, feel free to call Lizben Consult today.
Get a Quote For Your Project
Book a free advice call
We offer free 30 minute phone consultations to help you and your project and get the guidance you need
We have the best team to make your house the perfect place of your dreams. We plan to build, renovate and extend your property in a way that you will see your dream coming to reality. You do not have to sacrifice your time or make yourself tired by searching for contractors over contractors. We are here to do the job.
ARCHITECTURAL DESIGN OF YOUR CHOICE
We are proud to have a team of experts to help you acquire the project of your dreams. You can make changes to the designs with the help of our experts. Thus, you can brag about your perfectly created place in front of your rivalry.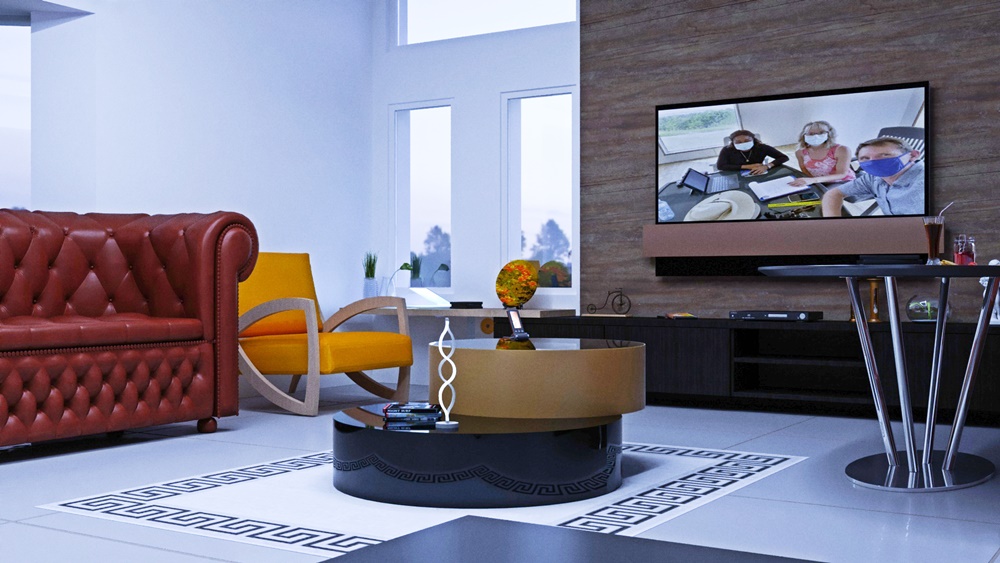 Get a Quote For Your Project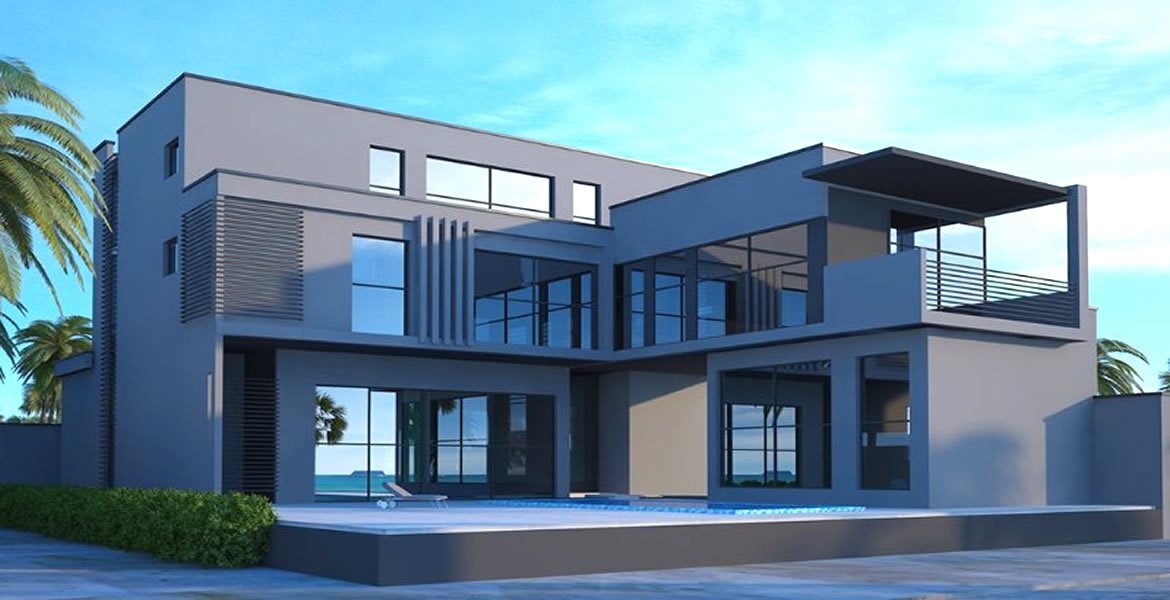 Have a tight budget? Do not be upset. We will help you create your dream by staying within your budget. Our expert project management team sorts out your ideas requirements, removes unnecessary items, and builds the map you selected—all within your budget. We pride ourselves on taking care of you in the most professional manner and are always ready to help you with anything you may need.
WE MANAGE WITH PERFECTION
Lizben Consult can handle every element of your project. To ensure projects are completed on time and within budget, our team builds strong client relationships. Our consultants closely supervise all phases of pre-design, design, and design development. Keeping this rigour in mind extends to every stage of contract documentation, administration, construction, fitting out, and occupancy.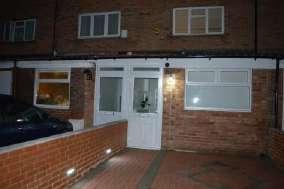 Garage Conversion
Are you thinking of making your garage useless? Please utilize the most of it. Our team is prepared to unlock the true value of your garage, no matter what is its shape or size.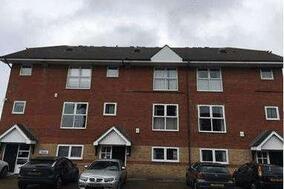 Change of Use
Our expert team of builders will look at the existing part and make the best out of it by remodeling it.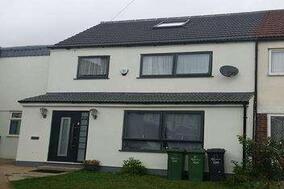 Home Extension
We will propose a modern design from the first-floor extension to the rear extension or double story extension.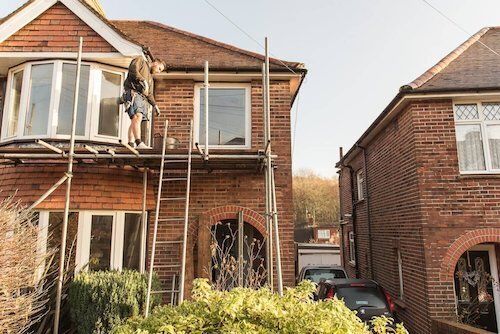 New Build Developments
We build the place that you dreamed of. You'll get step-by-step instructions on how to bring your custom build to life.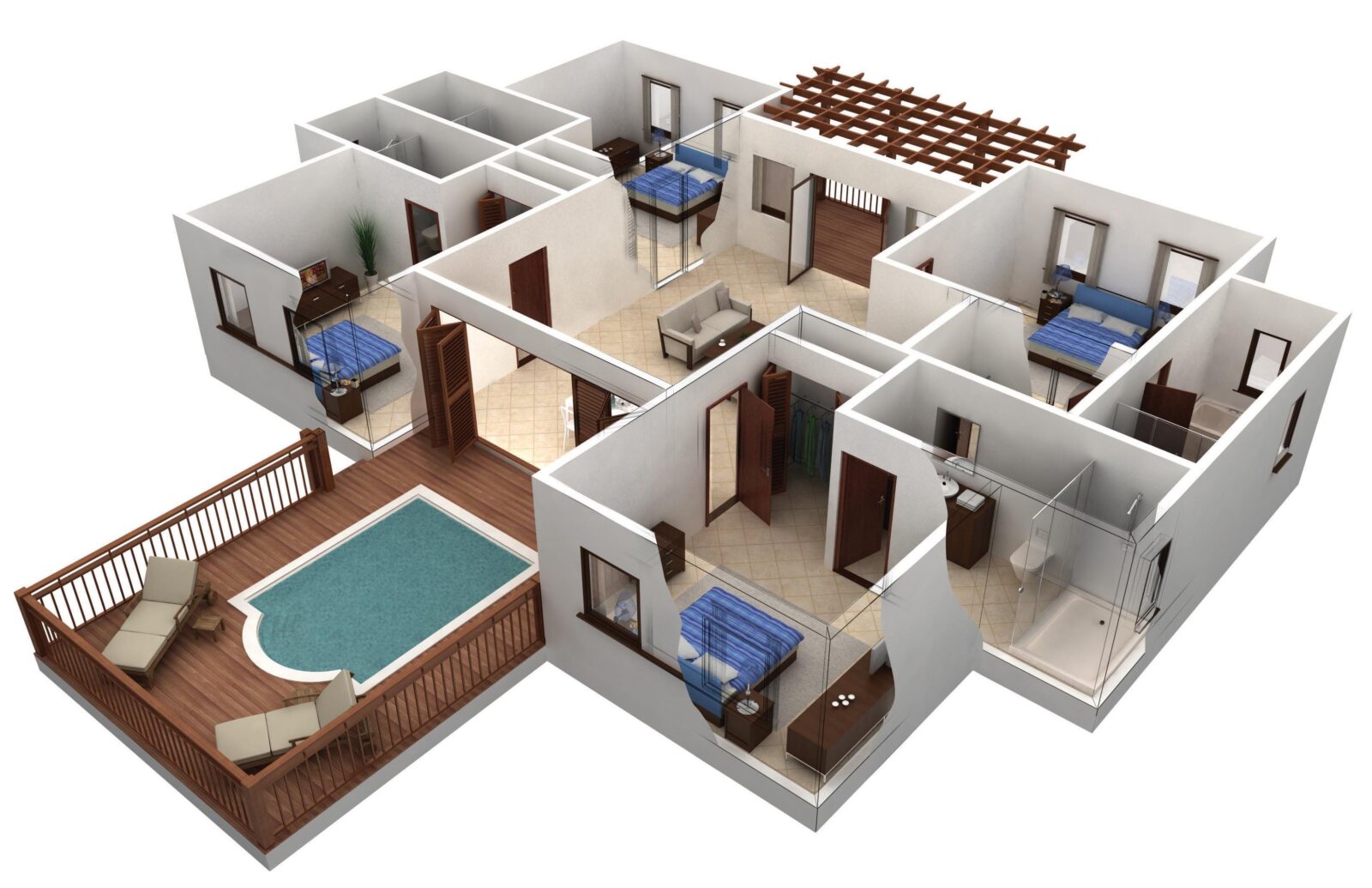 3-Dimensional Illustration
We provide a 3D Illustration of your desired creation. Thus, if you want o to have amendments, you can make so.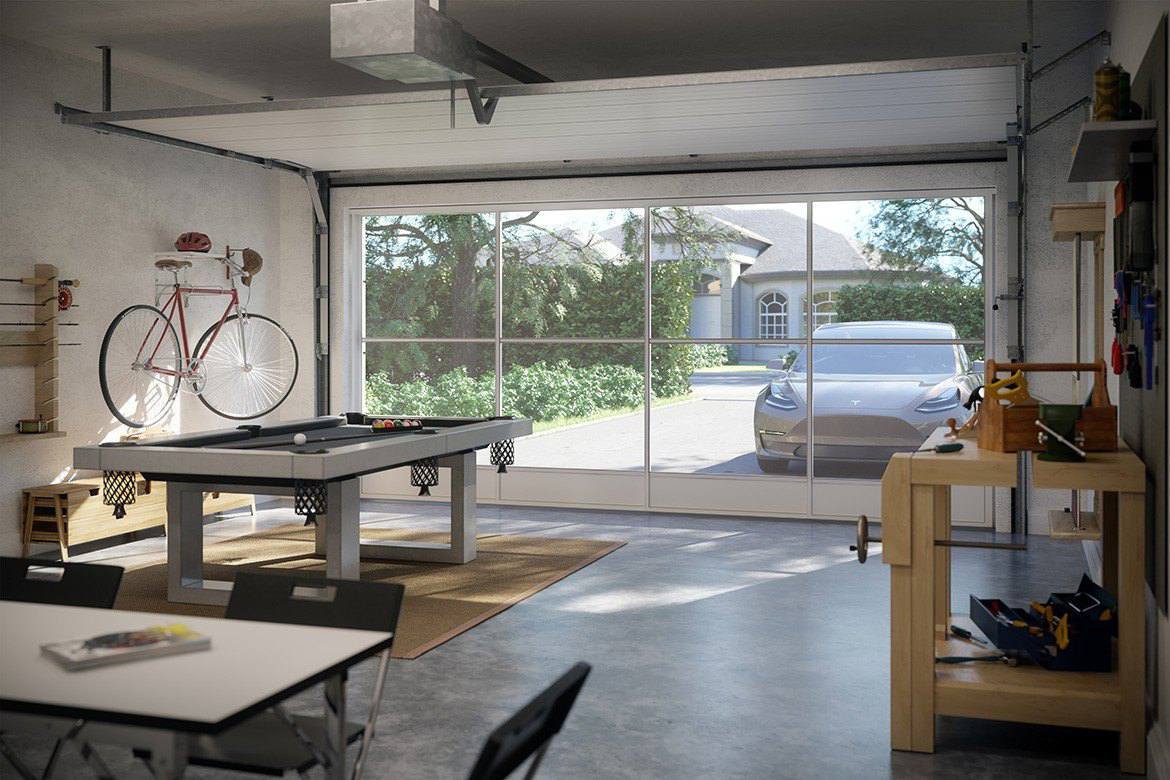 Interior Design Services
Interior reflects your taste. We help you design the interior design service for your place as per your requirement.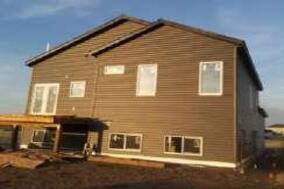 Project Management
Our experts will help you with project management and save your time from hassle.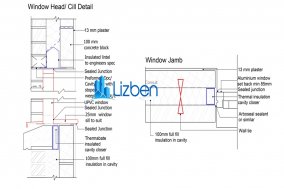 Compliance Drawings
We provide approved designs according to the government criteria, so you won't be in trouble later.
For Architecture Firms, Contact Lizben Consult
There's really no need to consider another architect in London, Lizben Consult's team has all of the skills and knowledge needed to make sure that you receive a service that doesn't just meet your expectations, but exceeds them. As professionals, we can provide all of the necessary architectural work that you need and we cover new build properties, extensions or rebuilds. When you choose Lizben Consult's Architects, we'll help you to create the property of your dreams.
Get a Quote For Your Project
State of Art Designs
Our Architecture grows from our culture. It values both imagination and realism and is rooted in our creativity.
Unique Tailored Services
Each project produces an individual solution, the result of a consistent approach.
Client Focus & Experience
Our approach is focused on people; people who commission buildings, people who use buildings, people whose environment is changed by our buildings.
nothing comes short of perfect job.thank you guys for
all your help and i will definitely use your services again
and also recommend your services to colleagues.
NS
t's been a real pleasure working with you, Elizabeth
(Lizben Design and Drafting). Your expertise and
professionalism has resulted in plans that support us
moving forward with our project. We greatly
appreciate your open and reliable communication to
understand our vision as well as your advice on
possibilities. Thank you!
Crystal Cholin
This Establishment is a truly professional service with a complimentary dedicated
key Staff, who are willing to engage readily with any issues for and on behalf of
Clients
Bobby Popat
I will describe Lizben Consult architectural company as being very professional,
resourceful and helpful. They redesigned our multilet rental property, applied for
planning permission and got it approved without much difficulty and all the time
keeping us well informed of progress. I will highly recommend them.
Abiodun
They were so helpful, very professionally and right on point.
O. Davies
Lizben Consult is professional and reliable organisation that leave no stone unturned
to attend to desires of their clients. I will be glad to recommend excellent services of
Lizben Consult to a prospective client at anytime. Ola.
Ayotunde Ola
Lizben Consult as a reliable, dependable and affordable Architectural
Designers/Consultants. Try them and you will be glad you did. S Rotimi
Stephen Rotimi
Amazing service. Good value. very knowledgeable. All my planning applications have
been approved. Highly recommended.
Matthew Durston
"Thank you Lizben for your tirelessness effort to secured a planning application for my property at 207 Reede Road Dagenham London Borough of Barking and Dagenham Essex United Kingdom. I highly recommend you for any residential and commercial building planning architectural design, your service and professional integrity is outstanding."
Lynda Makinwa
"I've known this company for over three years and cannot remember having any bad experience with them – from beginning to the end of the building process. Staff are currently, highly professional and very supportive."
Carlton
"My experience with this organisation is awesome. They have fantastic and innovative ideas with regards to building and architectural designs. Ultimately their end product is technology driven with precise 3D presentation and their services are unique and second to none. I am therefore delighted to recommend this organisation to would be clients."
Dr. D. O
London
"We are delighted to have Lizben consult do our house Architectural design, we are living in the house now and everything is just okay. I recommend Lizben Consult for intending house owners."
Elizabeth Folarin
CEO, Somerhill Creche and Preschool
Get a Quote For Your Project